Multivitamin Underwear
An extra layer of protection for your body's immune system
Thanks to the Swiss company Cilander's innovative process, your undershirt provides your body with a continuous supply of valuable vitamin C, vitamin E and ginger oil while you wear it. This strengthens your immune system, helping you to stay in top form. The active substances are microencapsulated. The friction generated while wearing the shirt ensures that they are absorbed by the body in the right doses. This effect lasts for up to 20 washes. After that, of course, you can still enjoy the comfort of your top-quality, Swiss-made undershirt.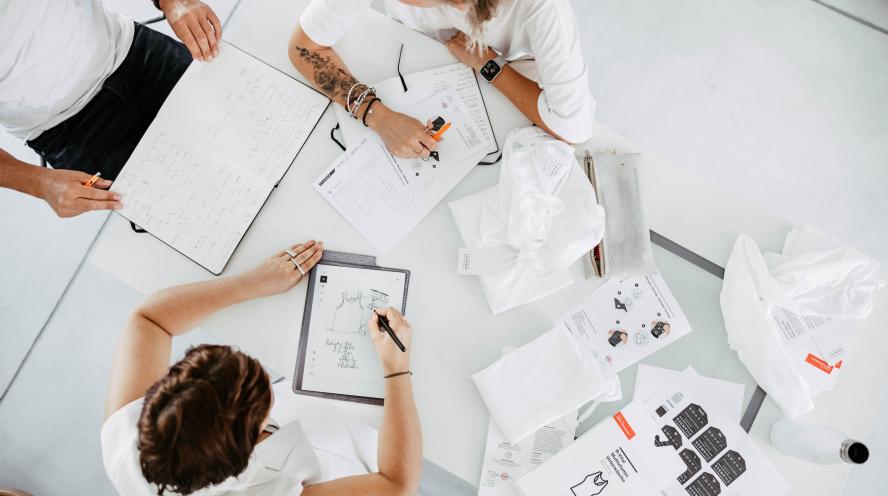 Developing the underwear

Since looking stylish and feeling comfortable are most people's top priorities when purchasing new clothes, we knew from the very start that we would design our clothes to be much more than just functional. We wanted to develop a fabric that promises real added value for the wearer's health and wellbeing, meets our high quality standards and embodies our love of attractive, sophisticated underwear in a range of fabrics.

Tailoring the finished, encapsulated raw material

We found the perfect partner for processing our textiles: A small, expert factory in the Swiss canton of Ticino.

The location was extremely important to us, as sustainability is an issue close to all of our hearts at AG Cilander. We were therefore set on establishing our entire value creation chain in Switzerland. From our fabrics to our equipment and even our production processes: It's all 100% Made in Switzerland.

Sewing the finished product

It begins with an initial draft design. Next, the encapsulated raw material is cut to size. Finally, the finished product is sewn together. The process of turning a functional textile into high-quality, comfortable underwear involves a lot of steps – all completed by hand, down to the finest detail.

Labelling and packaging the finished products

Labelled with love and packaged sustainably. At the end of our production process, the finished product is a high-quality item of underwear that not only feels soft and comfortable on the skin, but also provides the body with essential vitamins, which are absorbed through the skin. Who'd have thought underwear could be so beneficial for your health and wellbeing?

After 20 wash cycles, around 7% of the multivitamin capsules are still active in the fabric. Once these have been used up, you will still benefit from the outstanding comfort and softness of your high-quality "Made in Switzerland" underwear.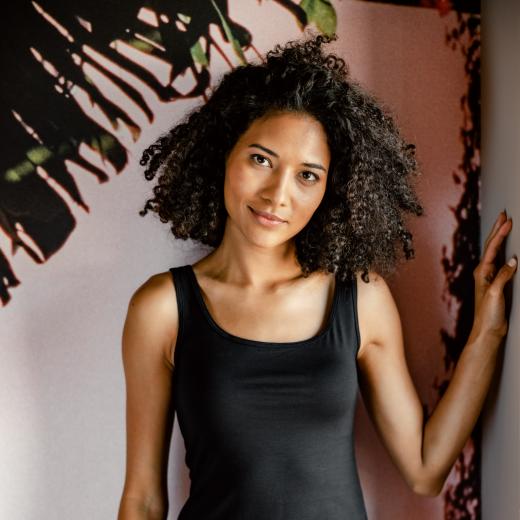 Made in Switzerland
Materials: 95% cotton/5% elastane
OEKO-TEX 100
Dermatest seal
Contains multivitamins (vitamin C, vitamin E and ginger)
Vitamins are transferred to the skin through friction and then absorbed by the body
Antioxidant effect
Soft, comfortable and skin-friendly
High-quality underwear product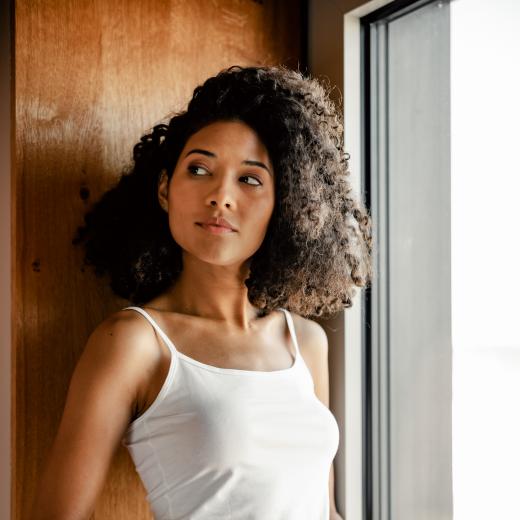 Made in Switzerland
Materials: 95% cotton/5% elastane
OEKO-TEX 100
Dermatest seal
Contains multivitamins (vitamin C, vitamin E and ginger)
Vitamins are transferred to the skin through friction and then absorbed by the body
Antioxidant effect
Soft, comfortable and skin-friendly
High-quality underwear product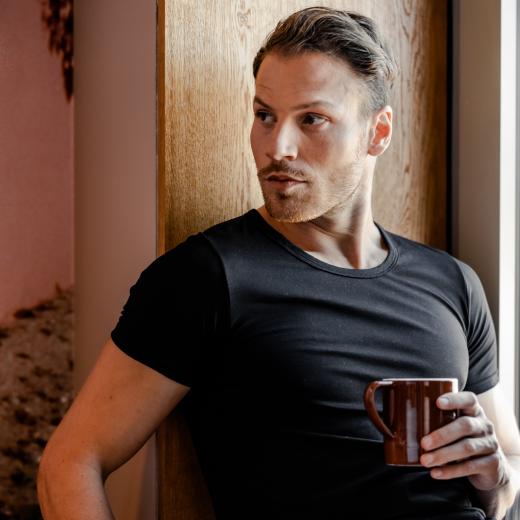 Made in Switzerland
Materials: 95% cotton/5% elastane
OEKO-TEX 100
Dermatest seal
Contains multivitamins (vitamin C, vitamin E and ginger)
Vitamins are transferred to the skin through friction and then absorbed by the body
Antioxidant effect
Soft, comfortable and skin-friendly
High-quality underwear product